Beginner Classes Enrolling Now! Kid's Karate in Soquel Teaches Discipline & Self Confidence!

Get Started Today!
Kids Karate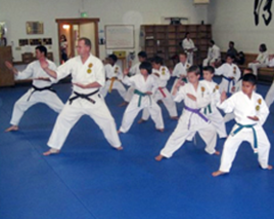 When your child takes our kids Karate classes, you'll notice big changes—from better behavior and better listening skills, to greater ambition and a passion for physical fitness. Our Kids Karate classes will give your child important self-defense skills to help cope with everything from stranger danger, to bullying, peer pressure and more.
Learn More

»
Adult Karate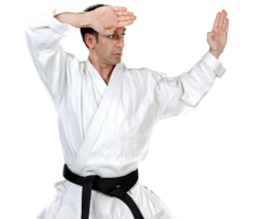 Are you looking for a fitness program that will leave you looking great and feeling healthier than ever before? Rod Sanford's adult Karate classes will give you everything you need to enjoy a heart-healthy workout that's as fun as it is good for you!
Learn More

»
Tai Chi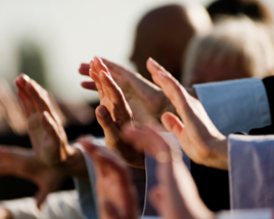 A low-impact combination of moving yoga and meditation, Rod Sanford's T'ai Chi classes combine specific breathing techniques with graceful, flowing body movements. T'ai Chi is packed with benefits for anyone of any age and fitness level.
Learn More

»
Experience the Best Karate School In Soquel and Live Oak!
See results in no time! We are conveniently located near Rio Del Mar, Felton, Scotts Valley, Aptos, Twin Lakes, Opal Cliffs, Capitola, Santa Cruz, Live Oak, or Soquel, California. If you want to get in shape and learn real Kids Karate, Adult Karate and Tai Chi then Rod Sanford's Traditional Martial Arts is the perfect place for you!